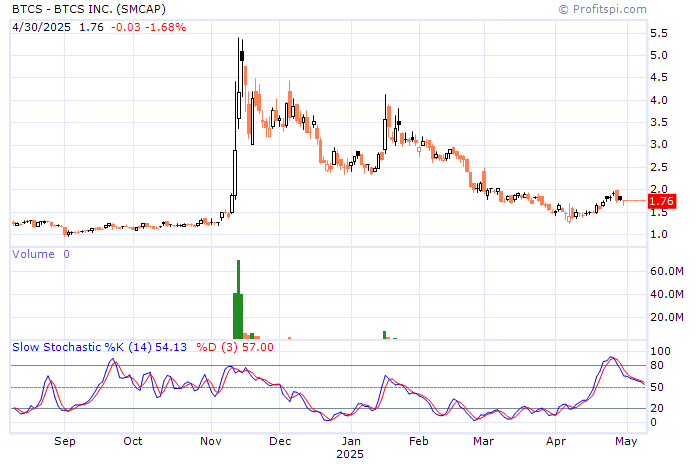 BitcoinShop, Inc. offers a wide variety of merchandise for purchase with virtual currencies,
primarily Bitcoin.  Similar to other online retailers with solely an online presence, such as Amazon, eBay, or Rakuten, we aim to present a traditional browse and checkout process to our customers, the major difference being able to pay with virtual currencies at checkout instead of Fiat Currency. We serve as a medium between consumers wishing to spend Bitcoin and sellers wishing to receive sales driven by Bitcoin.
We have developed core technology that allows us to interface with vendors in order to display up-to-date inventory, and present prices in Bitcoin according to the Bitcoin Best Bid (BBB) exchange rate from US Dollars, updated every 15 minutes.
Our goal is to be a leading virtual currency marketplace where consumers and sellers of products and services can use any virtual currency to transact business.  We focus on delivering outstanding value and convenience to our online customers while providing a reliable and scalable platform for vendors and sellers.