The market closed strong, even with banks lagging, which is an amazing feat!
Most notable is the strength in Google (GOOG:NASDAQ) which help the morning gap and closed strong on the day +4% at $591.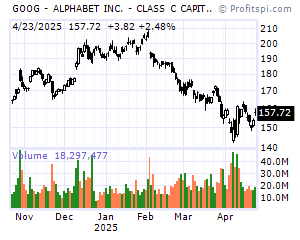 An interesting tidbit in the WSJ today:
Google Inc. (GOOG) said it will shut down its Buzz update service within a few weeks, closing the books on a controversial product that has been quickly overshadowed by the growing popularity of its Google+ social-networking site.

Shares were recently up 5.9% at $592.10 Friday, ahead of the broader market. The stock has gained 12% over the past three months.

Chief Executive Larry Page this week said Google+ now has more than 40 million users, reflecting the steep growth trajectory of a service the company only launched this summer. By comparison, rival Facebook Inc., which was founded in 2004, now has more than 750 million users of its social-networking service.
Apple Inc was the other great leading tech stock, closing just shy of a new 52wk high at $422. The new iphone 4S started hitting the shelves, as always, Apple fans going nuts for it!
Apple's (AAPL:NASDAQ) latest iPhone arrived in stores Friday in the U.S. and a half-dozen other countries, as the company hopes to cement its position as the world's leading smartphone maker. As has become the custom for Apple product launches, throngs of eager customers lined up in front of Apple's retail stores to be among the first to get their hands on the new phone, the iPhone 4S. – WSJ